Work from anywhere seamlessly
Connect to your office and have access to the tools you need to stay productive
Work from anywhere seamlessly
Connect to your
office and have
access to the tools
you need to stay
productive
Are you concerned working from home means lower productivity?
Allowing employees to work remotely shouldn't be a limitation on your productivity.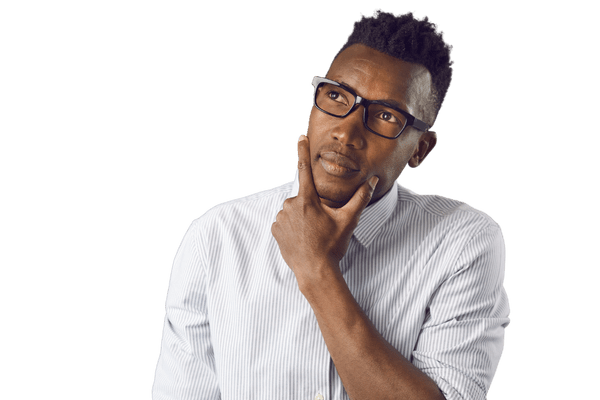 Create an efficient remote working environment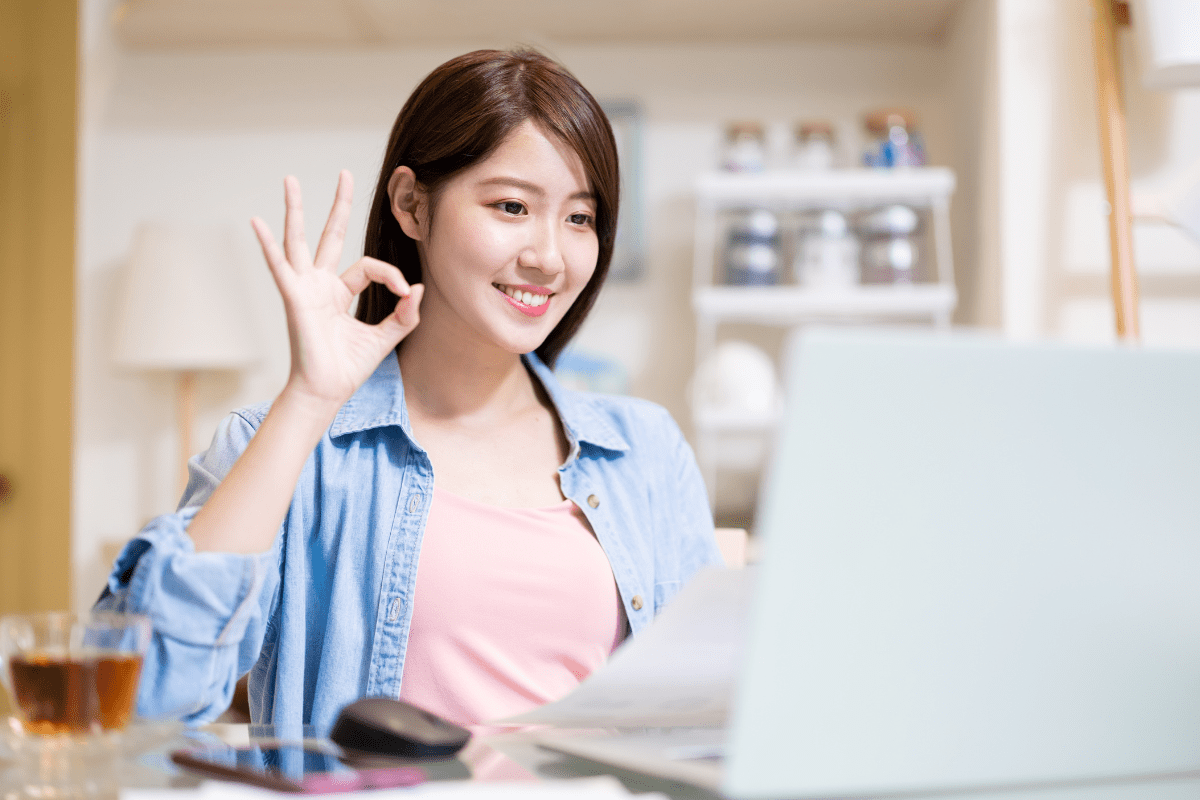 Positive environmental impact
We understand that working from home is now an important incentive for your employees. 
Our goal is to set up your staff for success.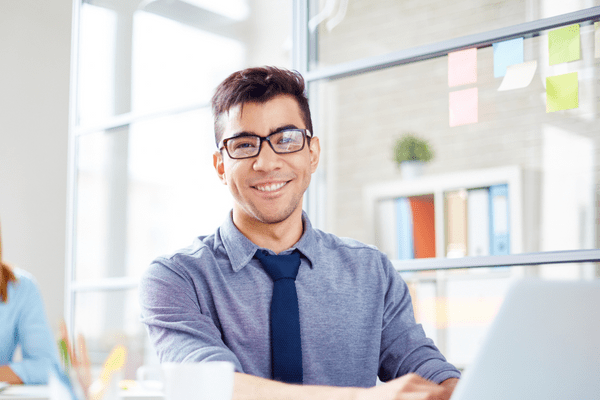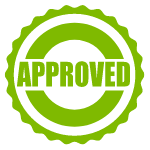 100's of our have been setup to work remotely.
Proven technologies that enable and protect a work from home environment.
2 - Review IT infrastructure to determine a plan
3 - Implement work from home services to get employees productive
Increase performance and reliability with robust remote working infrastruture.