Technical Support When Your Company Needs It
So your employees stay safe and productive
Technical Support When Your Company Needs It
So your employees stay safe and productive
Are your employees losing their minds because their technology is slowing them down?
You shouldn't have to deal with technology that isn't working.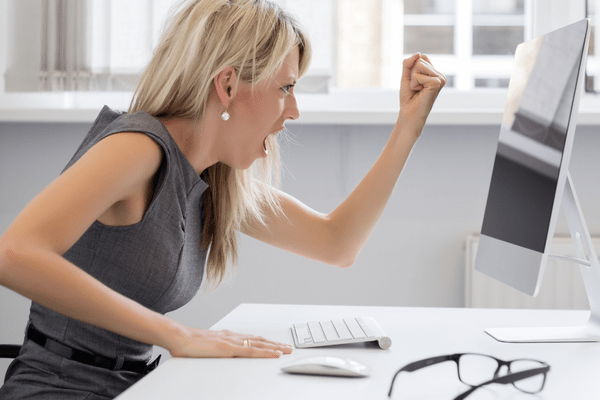 A technical support team working for you means…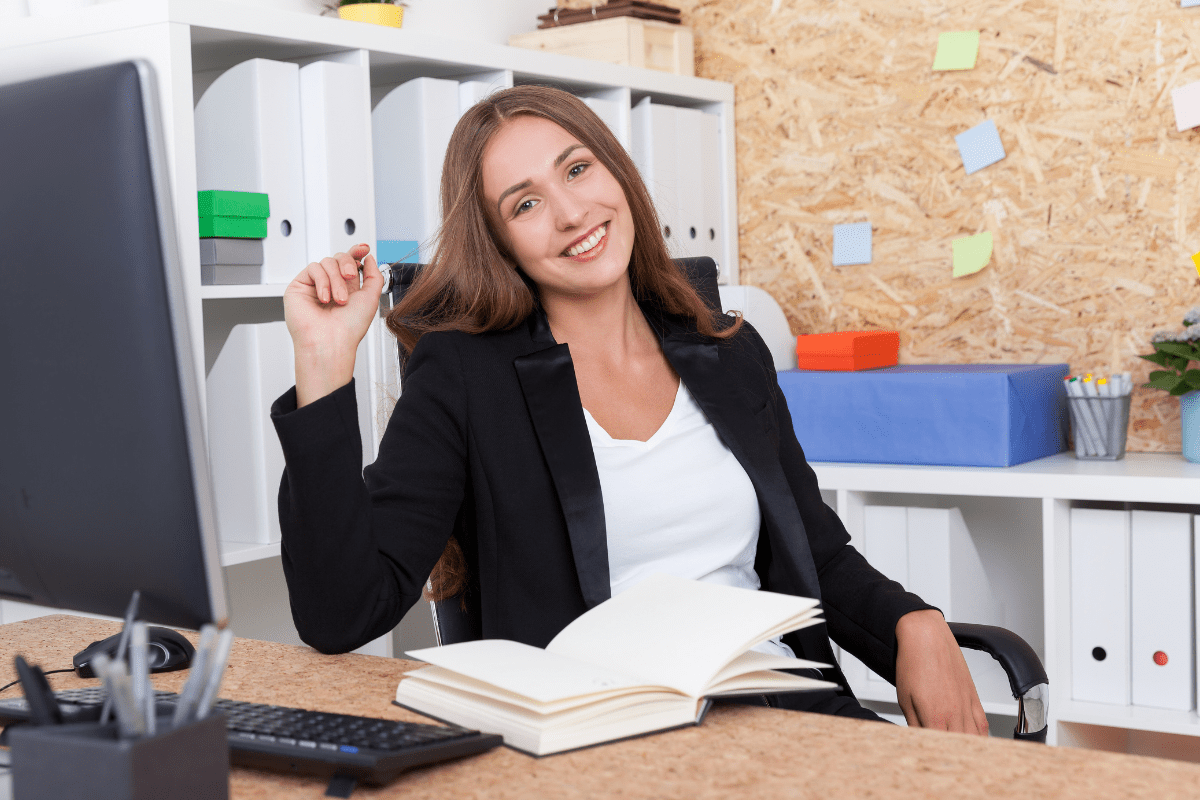 Professional knowledge to solve your IT issues
Focus on what you do best
Application support and management
Instant solutions to immediate problems
We understand how frustrating it is when your computer doesn't work. That's why our technical support team is standing by for immediate support.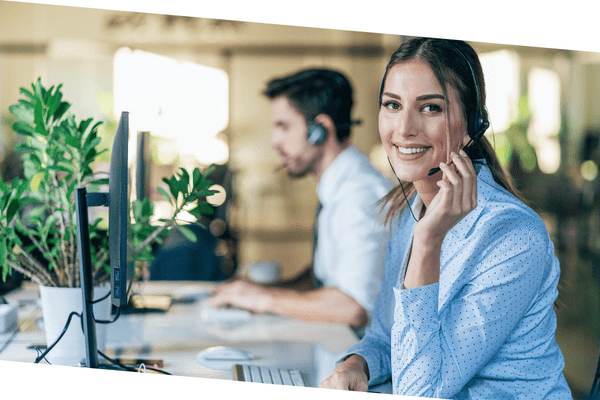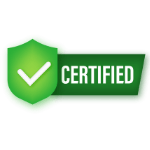 Our certified technicians have solved over 196,000 technical support requests to date.
Stay productive in 3 easy steps:
2 - Sign up for a service plan
3 - 6 am - 6 pm, 5 day support begins immediately
Quit wasting time on troubleshooting. Leave it to the professionals, and you'll be back at work in no time.