IT audits manage risks and threats to your business network
Proactively
identify and remediate risks to your network
IT Audits manage the risks and threats to your business network
Proactively
identify and remediate risks to your network
Identify Internal and External Vulnerabilities
Clear Direction on How to Eliminate Risk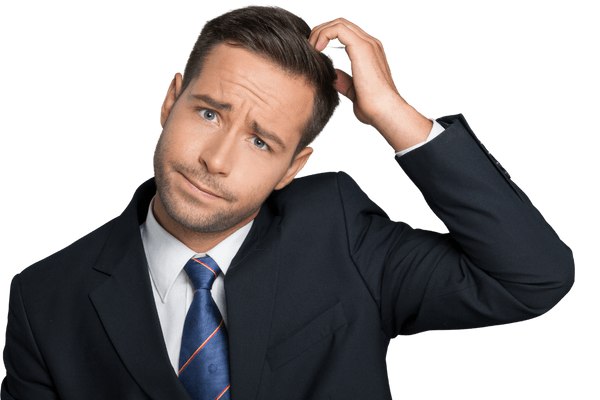 Company networks are becoming increasingly
complicated.
You shouldn't have to worry that you are in the dark about the state of your business network.
Identify the health of your business network
Manage real time risks and threats to your network
Reduces the risk of a breach
Provide comprehensive disaster recovery plan(s)
Lowers cyber insurance premiums
We care about ensuring your awareness when it comes to technology risks.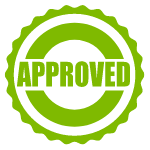 We only use world-class auditing tools.
Certified auditors to deliver reports and analysis.
3 - Receive clear actionable results
Without constant monitoring, cybercriminals can exploit a network.  Book your IT Audit today.