Increase Performance and Reliability with Cloud Hosting
Safe and secure virtual data center for your business data and applications
Increase Performance and Reliability with Cloud Hosting
Safe and secure virtual data center for your business data and applications
Do you get furious at the thought of having to replace expensive hardware?
There really should be a better solution than replacing server hardware every 5 years.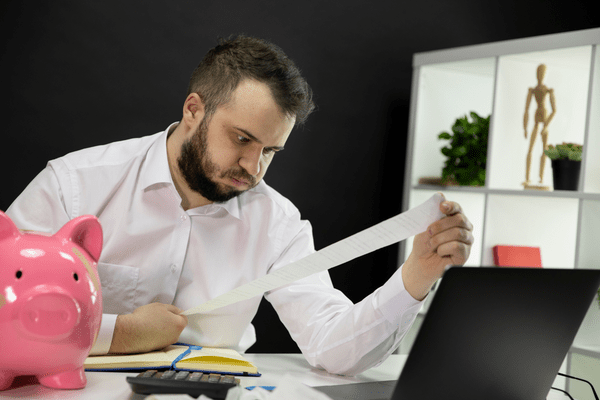 Data Center and Cloud Hosting for Your Business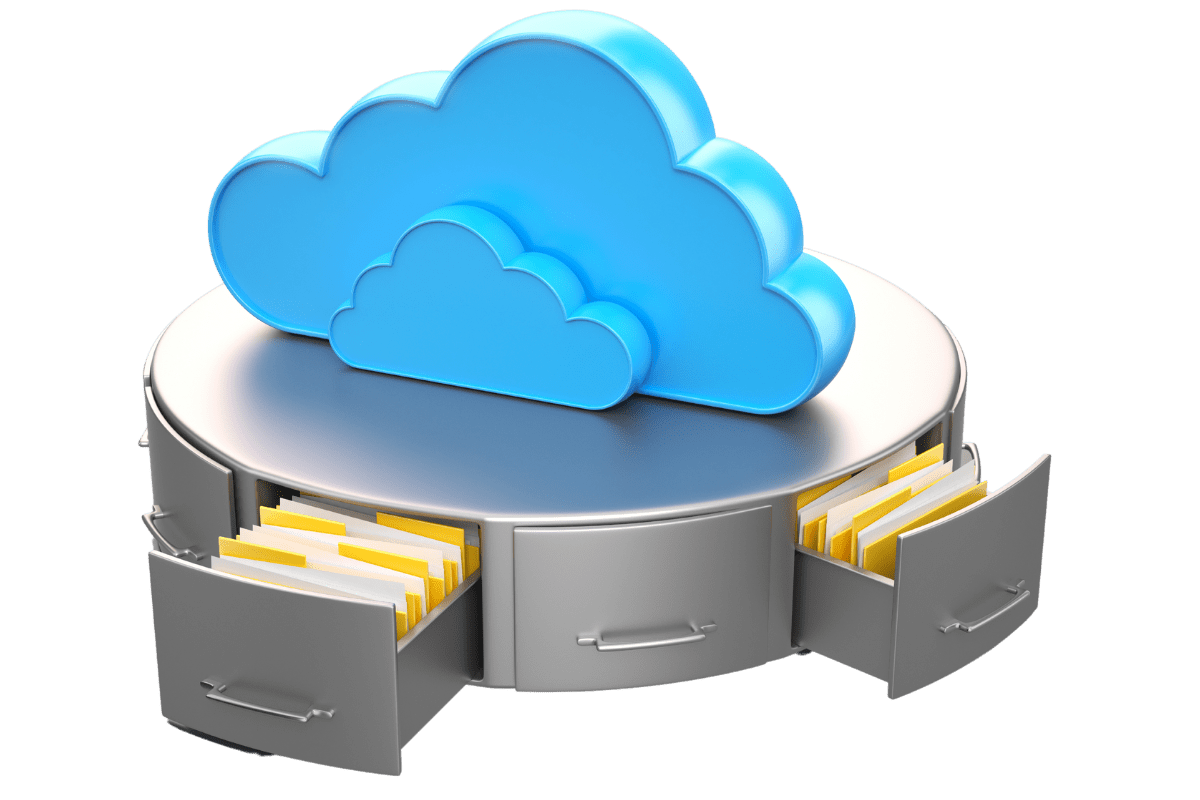 Eliminate the hardware investment
Increased performance and reliability
Save money on maintenance
Latest technology for backup and disaster recovery
We agree that the time for traditional servers is at an end which is why we are here to help get your set up with new technology.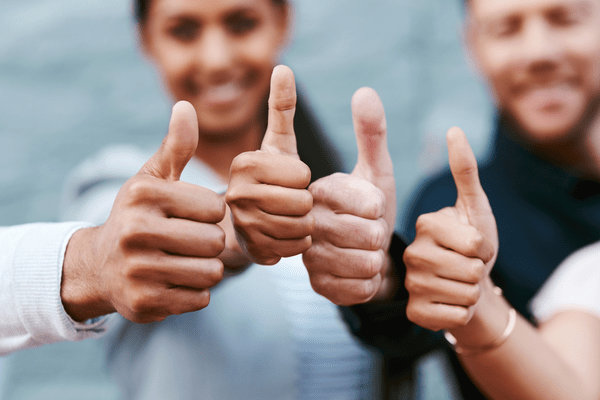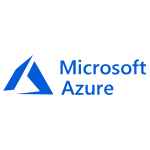 Microsoft Azure with 99.999% uptime keeps your business running.
2 - We assess your existing server environment
3 - We provide a plan and a budget for moving to the cloud
Increase performance and reliability while spending less on hardware and maintenance.