Frustration-Free and Secure IT
Outsourced IT and Cyber Protection
Services
for Your Business
Frustration-Free and Secure IT
Outsourced IT and Cyber Protection S
ervices
for Your Business
Minimize Risk of Cyber Attacks
Running a company is hard, keeping track of Your IT is even harder.
With cybercrime at an all-time high and technology constantly evolving, it's easy to feel insecure and overwhelmed.
You don't have to be.
Your clients deserve your full attention, and you can give it to them.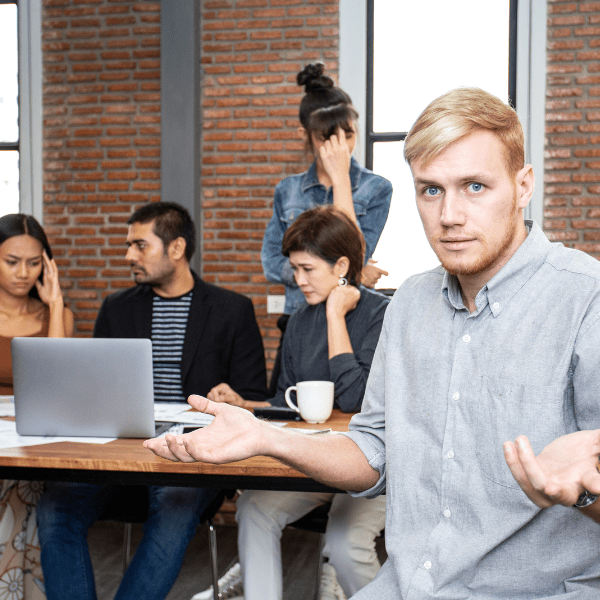 With Managed IT Services, here's what you'll experience: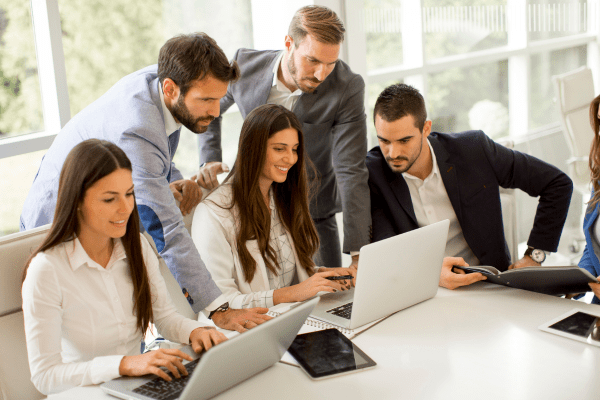 Focus on Your Core Competencies
Happy and Productive Employees
We understand IT is complicated that's why we're here to help.
Our certified technicians have solved over 196,000 technical support requests to date.
No customers impacted by ransomware.
Happy and satisfied customers.  Don't just take our word for it; discover what they have to say 👉Satisfied Customers. 
Here's how to work with us:
1 - Schedule a Managed IT consultation
It's free!  We love talking to you.
2 - We'll do a vulnerability assessment
No cost to you; we want to make sure we help.
3 - Execute your personalized support plan
Our helpful technicians will put it into action.
10 IT Tips Every Business Must Know to
STAY SAFE Online!  Get them here.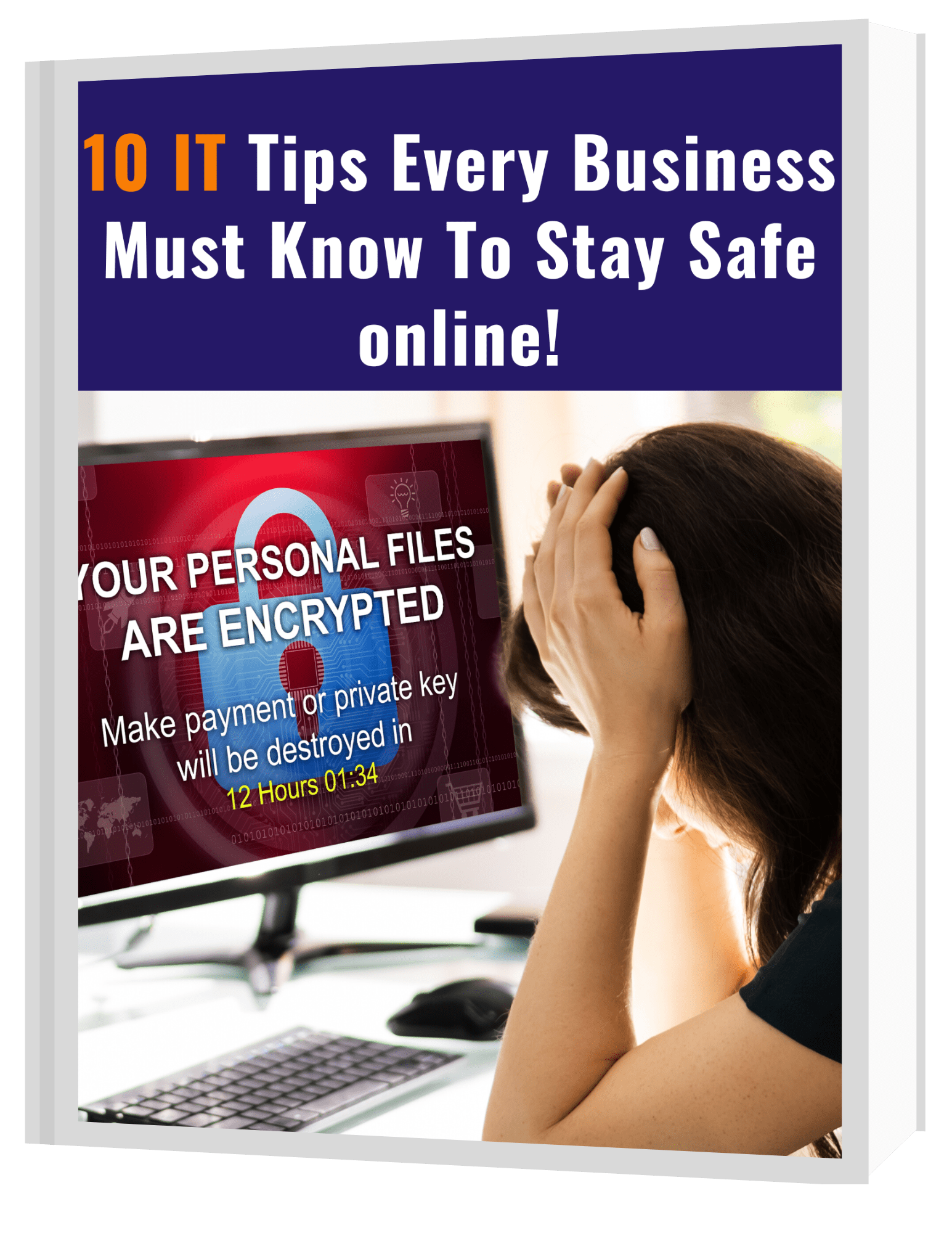 Stop worrying about lost time, missed deadlines, and cyber-criminals so you can get back to focusing on business growth.