Quishing attacks can result in you giving away personal or financial data using your phone.
Cyber Criminals are now printing QR codes that go to malicious websites designed to fool you into giving away personal information including credit card data.

Think twice before scanning a QR code. The truth is QR codes shouldn't be trusted.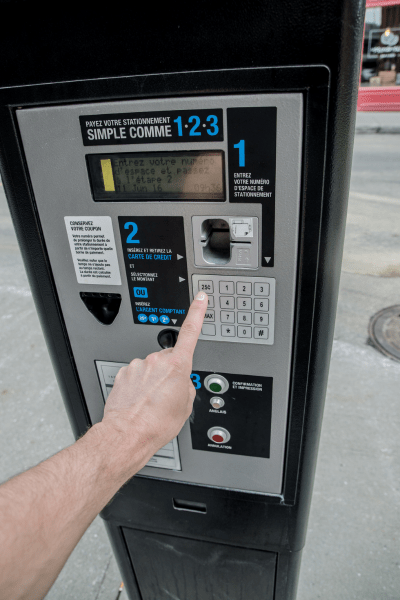 Eric Smith (not his real name) arrives at the Finch Station Parking lot. He's taking the subway to the Jays game with his wife and kids. He notices that the payment kiosk is out of order. Fortunately – above the machine is a sign that says – "pay for your parking online" and beneath it is a QR code. Using his phone, Eric scans the QR code and is taken to a site with the title "Toronto Parking Authority – Finch Station". Eric provides his credit card, his license plate, and his email address, and payment is approved. The site says his vehicle has been registered and he does not need to worry about putting a parking slip on the dashboard of his vehicle. Satisfied, Eric catches the subway and has a fantastic time at the game.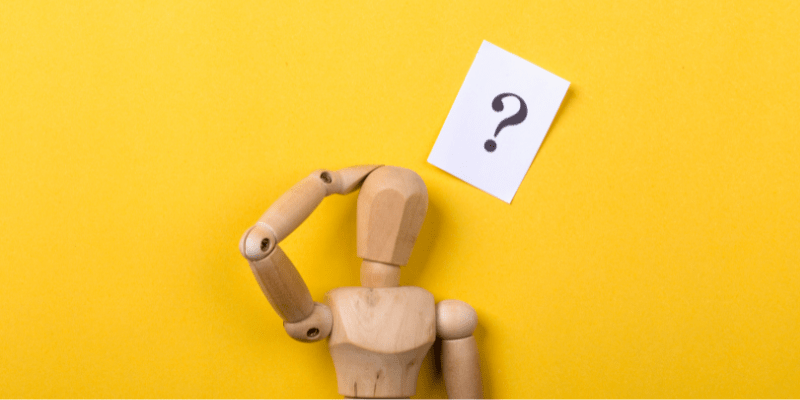 How was a crime committed:
In this case, the QR code that Eric provided was not created by the Toronto Parking Authority – It was created by cyber criminals and posted above a parking meter machine. The cybercriminals marked the machine "out-of-order". Furthermore, the site that Eric visited to pay for parking (through the QR code link) was also bogus.
Unfortunately, Eric was fooled into providing personal and financial information to identity thieves. Lastly, poor Eric didn't even pay for his parking, he only thought he did. When he got back to his truck there was a parking ticket under the wiper.
QR codes are everywhere, and they aren't all malicious, but this new trend is putting uninformed people at risk. Hopefully, armed with this knowledge, you can avoid disaster the next time you encounter a potentially malicious QR code.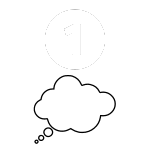 Think twice before entering your personal information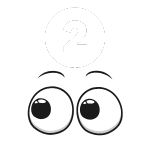 Check to see if a malicious QR code has been placed over top of the original QR Code After you scan the QR code make sure it went to the the correct URL
Cyber-crime is everywhere. By arming yourself with a little knowledge and by being cautious, you and your employees can stay safe online.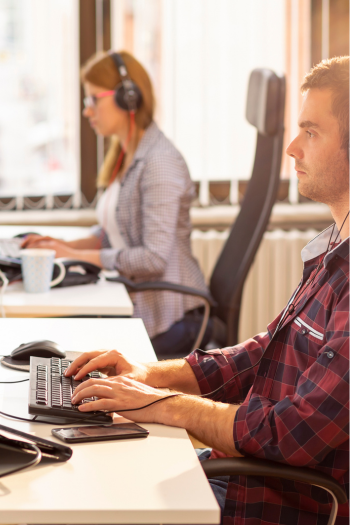 Foundation BTS provides outsourced IT services to Small and Medium Sized Businesses throughout Ontario.
If you own a business and aren't sure whether you're suitably protected from cyber-crime, please reach out:
1. Call 416-368-3287
2. Ask for Paul
3. Have a FREE cyber-security audit done for your office.